Frequently Asked Questions for Aluminum Decking
What are the standard lengths for waterproof* aluminum decking?
Aluminum boards are 1″ high by 6" wide. Standard lengths are 14′, 16′, 18′, 20′, 22′ and 24′ long. On large projects, we can produce custom lengths to minimize your waste. Custom lengths are available up to 30′ long.  (subject to change)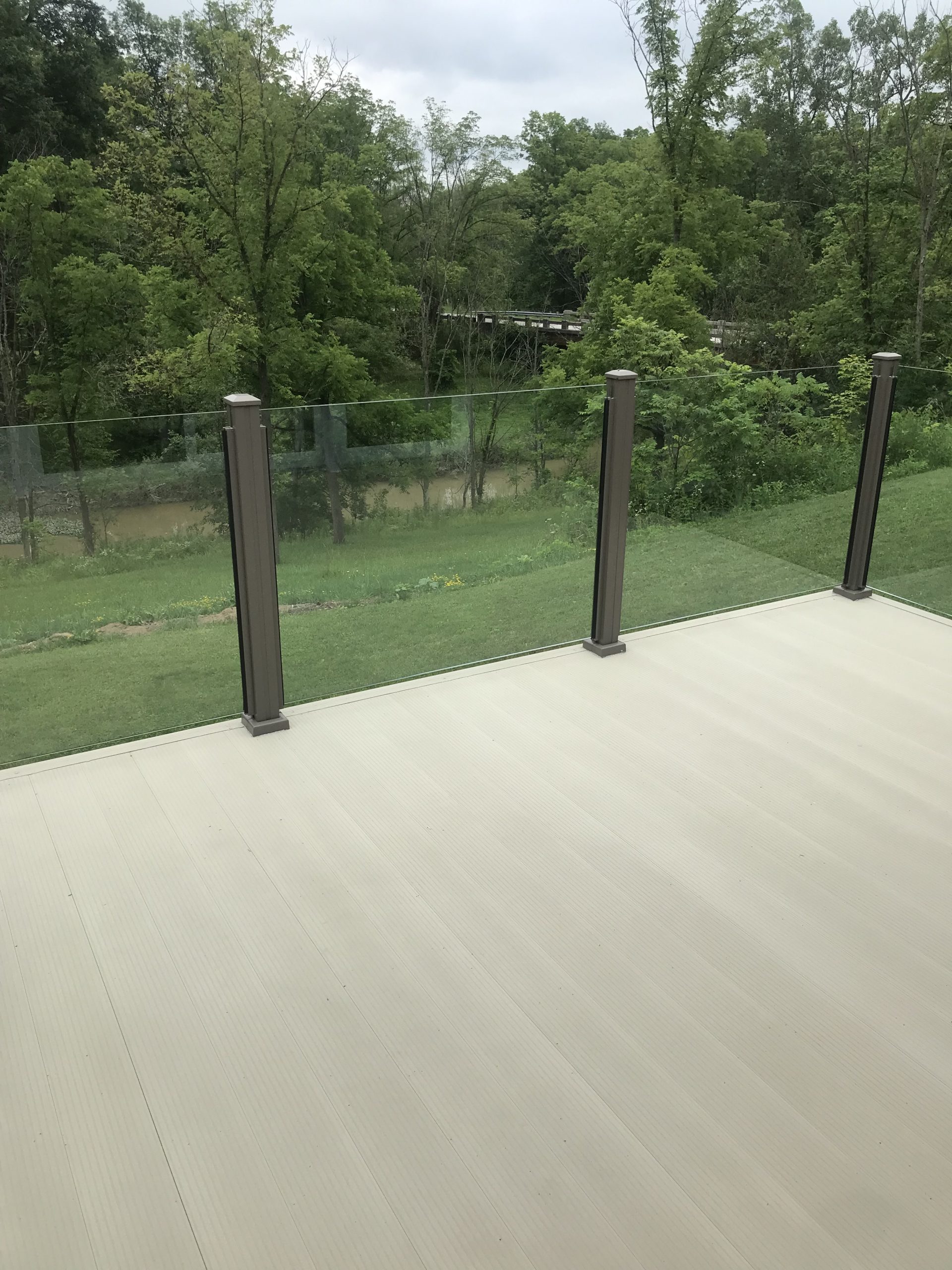 Are Craft-Bilt's locking deck boards really waterproof*?
In most circumstances, they are waterproof*. When the deck boards lock together, the joint is held under pressure by the fulcrum design of the lock. If any moisture gets past the pressure lock, there is an integral gutter in each deck board to carry it away.
In freezing climates, a warm spell may cause meltwater on the deck. If the hidden gulley is plugged with ice the meltwater might overflow the gulley and you might see some drips beneath the deck. Broom off meltwater if desired. Otherwise, you will not have any water issues as long as you follow our installation guides. Decking should not be used as the sole roofing solution over living space. There is no caulking in our deck joints, and no vinyl or rubber gasket, so you don't have to worry about a seal that could deteriorate over time. Proper flashing from the house to the deck boards is important, as it would be with any product, refer to our decking installation guides.
Visit Aluminum Decking FAQ for more.

Decking Reviews