Betterliving Three Season Sunrooms
Our most popular enclosure, the three-season sunroom is an easy, affordable way to extend your outdoor living season.
Each day more homeowners are rediscovering the tranquility of their own back yards in their Betterliving Sunrooms. These versatile enclosures give you and family the opportunity to enjoy all that is wonderful about the outdoors.
With Betterliving Sunrooms, every day will seem like a vacation, and every activity more enjoyable in your own special place.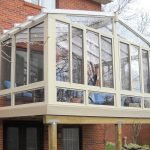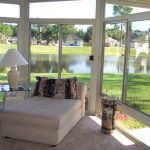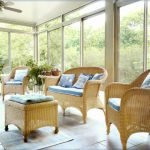 Not only does a Betterliving™ Three Season Sunroom give you more living space at a fraction of the cost of standard construction, it truly distinguishes your home in the neighbourhood making it much more desirable to future owners. Buy with confidence, knowing your patio enclosure is covered by our 50-year limited warranty!